Psychic Medium in Byron Bay
As a divine channel and psychic medium, Nick Turner provides a variety of services including psychic readings, meditation tuition, spiritual healing, and energy balancing and clearing. He also provides a variety of related New Age therapies. Servicing the Byron Bay and Mullumbimby areas, Nick is also available via Skype for readings and healing by request. From a young age, Nick has been able to see into other realities, to connect with guides, angels and divine beings.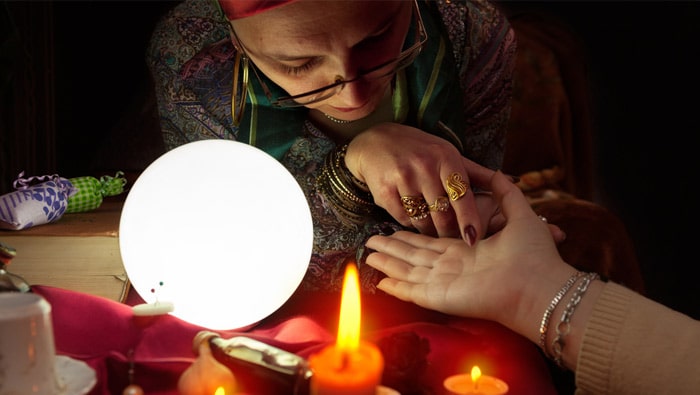 Prior to a group or individual reading, Nick meditates, gathering information from the spirit guides so that he can deliver an accurate reading or healing.
Nick's services and psychic abilities include:
Reading & Healing
Mediumship & Channelling
Meditation Instruction
Animal Communication
Aura Photography, Analysis & Interpretation
Contact Angel of Light today!
Your Local Psychic Medium
Divine channel and psychic medium, Nick Turner helps clients from all over Northern NSW and surrounding areas, including Byron Bay and Mullumbimby, achieve clarity and clear thinking. Whether you're dealing with concerns regarding your relationships, health or career, Nick's words of wisdom help to provide a sense of calm and clarity for many. Nick has been a psychic medium since childhood. He has provided professional services for more than 19 years and is passionate about building lasting connections with those he comes in contact with. Call Angel of Light for more information or to arrange an appointment. Nick is available to meet with you in person and via Skype.
The Angel of Light has helped many people through psychic healing and guidance. Nick is passionate about delivering accurate readings with compassion and respect. He has garnered a grateful following of past and repeat customers.
Nick uses healing energy to help ease what ails you to assist in the removal of blocks and barriers in your life. This may help enhance your  feelings of wellness, creativity and self-worth, clear negative energy and bring your energies back into balance.
Nick can also guide you on your journey to self-awareness, good health and happiness through meditation. Regular meditation can help to reduce stress, improve concentration and slow signs of ageing. 
Nick is also passionate about helping to improve the relationship between you and your pet via the exchanging of mental images, emotions and feelings. This may help you to have a better understanding of your family pet.

Master Channeller Nick appears at various events including festivals and psychic fairs. Stay in touch to find out when Nick is appearing at an event near you.
Divine Channelling & Spirit Guides
Enjoy spiritual healing, angel contact and new age therapies with Nick. He passes on the truth as he receives it, granting his clients respect and the privacy they deserve.
Understand Your Furry Friends

If you have a furry friend, Nick is able to talk to your pet telepathically in order to help you better understand your dog, cat or feathered friend via animal communication.
Contact psychic medium Nick at Angel of Light today to schedule an appointment. Nick offers psychic mediumship/channelling, guide and angel contact and much more for clients in Byron Bay, Mullumbimby and surrounding areas, as well as via Skype.
In addition to contacting spirits, the Angel of Light has been blessed with the ability to contact the Ascended Masters, Lord Buddha and Lord Christ.
The Angel of Light, Nick Turner has been a psychic medium since childhood. For more than 19 years he has provided his services in a professional capacity to clients in Lismore, Northern NSW and globally, via Skype. Nick offers compassionate, respectful spiritual and emotional healing, energy balancing, psychic readings and other New Age services.